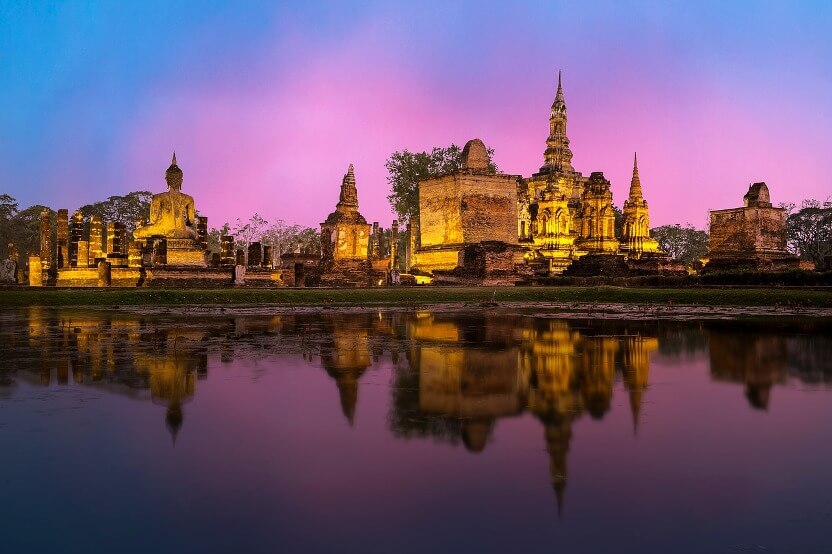 Bangkok is one of those cities that either love you or overwhelm you from one minute. We recognize that it is a bit chaotic, but we liked it a lot. Yes, we recommend visiting Bangkok in three days, more time can get tired/saturated. Here we have prepared the best things to see in Bangkok in 2 or 3 days.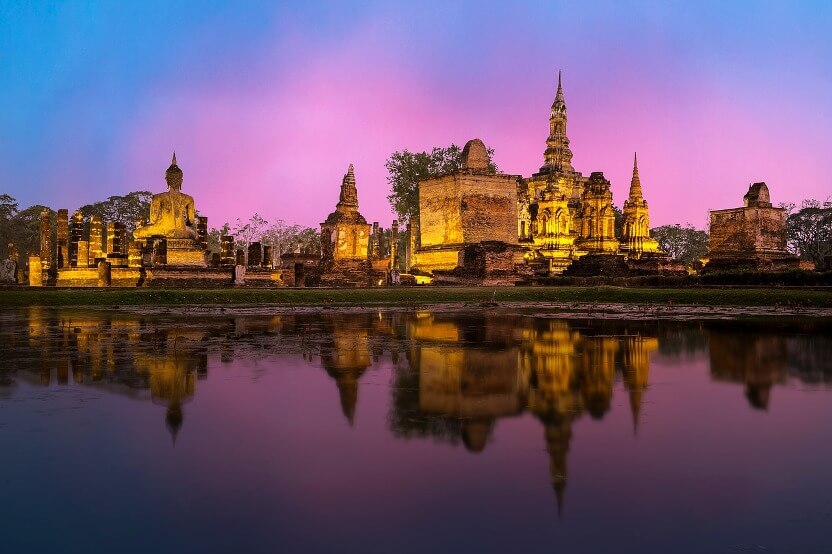 20 things to see in Bangkok in 3 days: the most comprehensive guide to the craziest city in Thailand
1. You cannot leave Bangkok without visiting The Royal Palace (Wat Phra Kaew) it is the most essential place to see in Bangkok.
By the way, if they tell you in the vicinity that the Royal Palace is closed, I recommend that you enter by one ear and get out by another; it is one of the most common scams in Thailand. And remember to take care of the clothes to enter this palace because they are very strict. You cannot enter with the shoulders and knees in the air. We recommend you take a scarf from home or you will have to buy it directly there at a price more expensive (and probably will be uglier) than normal.Read More »What to see in Bangkok: 20 things to do in 3 days