Located in the southeast of the country, Malmo is the third largest city of Sweden. It offers a variety of cultural sites to visit.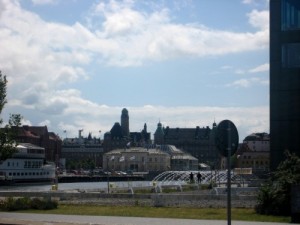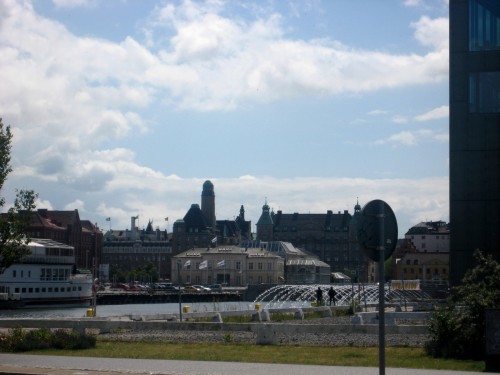 The Museum of Malmo
The Malmohus is the largest art museum in the city, dedicated to the history and medieval civilization. This is an old castle that has been restored to become an art gallery, in this case, the Malmo Konsthall. It also has a branch of natural history where you can find stuffed animals, vivariums, aquariums.
Rooseum was founded around 1900. It has replaced a former power station.
The Museum of Modern Art in Malmo, very recent, is used to expose the different creations of contemporary artists.

Malmo has among others a museum located near Malmohus: the Museum of Technology and Maritime Transport.
The Fine Arts Museum of Malmo, Malmo Konstmuseum commonly known is famous for its impressive collection of paintings. Its wood carvings, statues, porcelain and decorative pieces make up the major attractions of this museum.

Monuments to visit in Malmo
The Turning Torso is the second tallest tower in Europe and the largest in Scandinavia. It rises from a height of 190 meters and has 54 floors used as offices, shops, restaurants and housing. Its uniqueness lies in its spiral structure. Based on the design of architect Santiago Calatrava, the building was completed in 2005.
The Saint Peter's Church, commonly called St. Petri Church, is a religious building whose architecture is Baroque. The tower which houses its high bell tower is over 100 meters. It is the oldest monument in the region.
Lilla Torg is the main square in Malmo, lively at night.