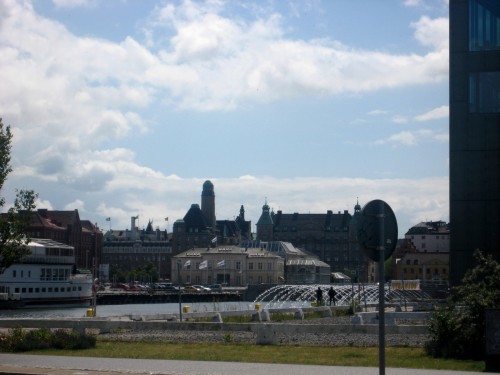 Located in the southeast of the country, Malmo is the third largest city of Sweden. It offers a variety of cultural sites to visit.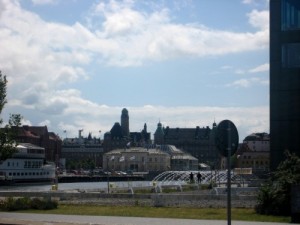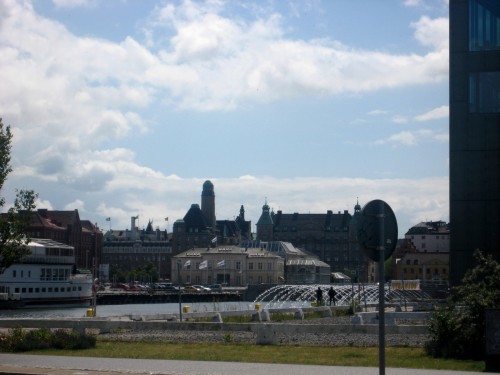 The Museum of Malmo
The Malmohus is the largest art museum in the city, dedicated to the history and medieval civilization. This is an old castle that has been restored to become an art gallery, in this case, the Malmo Konsthall. It also has a branch of natural history where you can find stuffed animals, vivariums, aquariums.
Rooseum was founded around 1900. It has replaced a former power station.
The Museum of Modern Art in Malmo, very recent, is used to expose the different creations of contemporary artists.