Finally the holidays, after so many weeks of work, stress and urge to escape. For these moments as expected do not turn into a nightmare, keep in mind these few lines throughout your stay.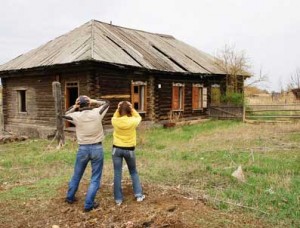 First choose your accommodation carefully. Internet is full of very attractive rental sites, at competitive prices, and whose sole purpose is to rip off tourists. Moreover, a growing number of people reserve their rent and send a deposit.
But when they arrive, they fall at best on the said rental already leased to several people or, worse, on the said location totally dilapidated and unsafe, or even in some cases on a ground wave… Without possibility of refund, that is wasted vacation.
Will you take the plane? Even if you just let yourself go to your dream destination, remember to keep an eye open. Include monitoring your luggage. Indeed, it could happen that a person totally friendly approaches you and asks you to bring him a package or, come to distract you in order to introduce an object into your personal belongings.
It will make you a "mule", a term meaning a person who smuggle drugs, even if it is without your knowledge. Many tourists were, or still are, locked in prisons abroad for such cases. Your good faith will not always be heard…
In some countries, "bakshish", ie the bribe, is commonplace. Do not be fooled by this kind of practice and do not hesitate to ask for a supervisor, especially in cases of unfounded arrest.
Holidays are special moments, ideal to disconnect from reality, and then just think to be vigilant to leave then off right!