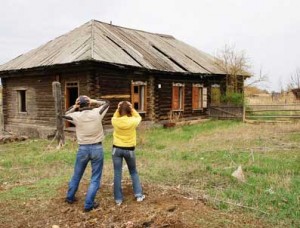 Finally the holidays, after so many weeks of work, stress and urge to escape. For these moments as expected do not turn into a nightmare, keep in mind these few lines throughout your stay.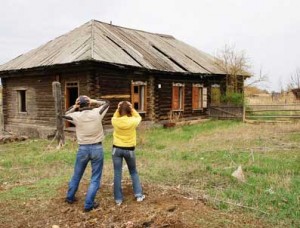 First choose your accommodation carefully. Internet is full of very attractive rental sites, at competitive prices, and whose sole purpose is to rip off tourists. Moreover, a growing number of people reserve their rent and send a deposit.
But when they arrive, they fall at best on the said rental already leased to several people or, worse, on the said location totally dilapidated and unsafe, or even in some cases on a ground wave… Without possibility of refund, that is wasted vacation.Read More »How to avoid scams on vacation?