On the coast of Tunisia, luxury vacation, adventure and rejuvenating treatments await you in seaside spas stations at your service.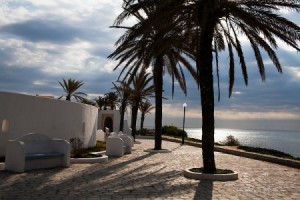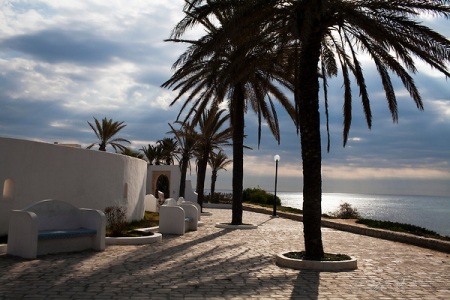 Stressed by work, no time to go on a diet, you want to spend healthy or otherwise a break tranquility, treat yourself to a holiday resort in Tunisia! Stations in this charming country open their doors to give you all the care you want.
In a spa or typical hammam of oriental art, check out all that water can bring to your body. The resorts are fully equipped: In addition to rejuvenating bath, you can also benefit from the swimming pool to make experienced lengths, and masseurs. There are also health experts at your disposal to help vacationers who want to lose weight.
Eat healthy and enjoy your holiday to make a slimming cure is one of the benefits of the spa resort; though hardly resist the Tunisian cuisine. As for sports, fitness sessions and gyms or sports machines are also furnished.
Afford a living in thalassotherapy and balneotherapy in Tunisia, it is also guaranteed a room with service and luxury decoration in shades of the Orient. Choose a station near a golf course and introduce you to the art of swing on the grounds of Tunisia. On the djerba island, you can get from the station to go on the white sand beaches for a few hours of relaxation and water sports.
In Tunis, the balneotherapy centers having several stars are proud to respect the Tunisian tradition in their architecture by using old renovated luxury houses. Choose a spa resort of Nabeul and discover the capital of the crafts of the country where pottery is admired with a small permanent smell of orange blossoms in the background.