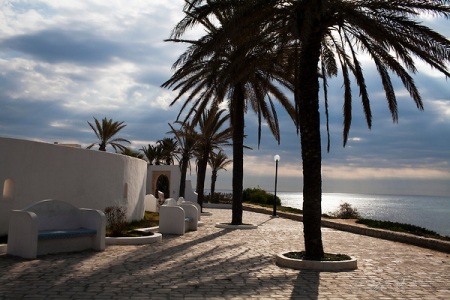 On the coast of Tunisia, luxury vacation, adventure and rejuvenating treatments await you in seaside spas stations at your service.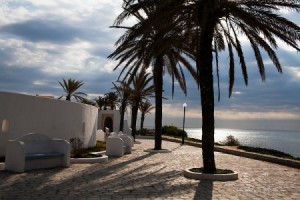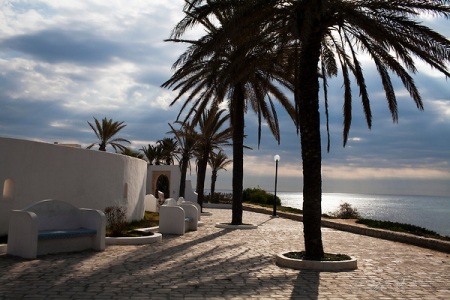 Stressed by work, no time to go on a diet, you want to spend healthy or otherwise a break tranquility, treat yourself to a holiday resort in Tunisia! Stations in this charming country open their doors to give you all the care you want.
In a spa or typical hammam of oriental art, check out all that water can bring to your body. The resorts are fully equipped: In addition to rejuvenating bath, you can also benefit from the swimming pool to make experienced lengths, and masseurs. There are also health experts at your disposal to help vacationers who want to lose weight.Read More »For relaxing, why not a seaside stay in Tunisia?