Less money in gasoline, more money for the holidays! Waive the holidays because of the crisis? No way! Yes, but now, when you see its revenues stagnate or decrease and gasoline prices soar, you think it might be complicated… Here are some tips for cheap holiday tips and tricks to save fuel costs.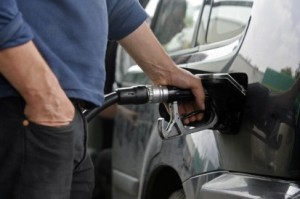 Go … but not far!
This is often forgotten, but it is not required to make thousands of miles to be disoriented. If you prefer to go far, limit your consumption of gasoline on the spot through places where everything can be done on foot: shops near vacation rental, camping by bringing everything you need.
Share the costs
Another trick to lower the note: the pooling. You may choose to leave with friends or your family and share the cost of gas, rental, shopping. Many places also offer solutions that allow car pooling to combine savings and meeting new people.
Remember also to encourage supermarkets to fill up, they usually sell gasoline at cost price, contrary to highway stations are particularly expensive.
You usually use your vehicle to go on vacation because you have many things to carry? It may be interesting to switch to the train or plane (in fares low-cost course) and use all possibilities of the lease. Vehicle, nursery equipment, almost anything can be hired today! Do not hesitate to do the math; this can really be worth the cost.
Finally, for the more adventurous, there is always the solution of hitchhiking but do not be anxious to reach and pay attention to bad encounters…
The good plans to save money on your fuel costs abound. You choose those that suit you and allow you to get more from your holiday!