Let us not deceive ourselves. As there are ideal places to travel as a couple, there are others that should go alone or rather, when they are single and surrounded by friends with the same intentions. For its atmosphere, everything to see and the quality of the people, let's make a short list of where they can go if they are already thinking about their next trip with friends: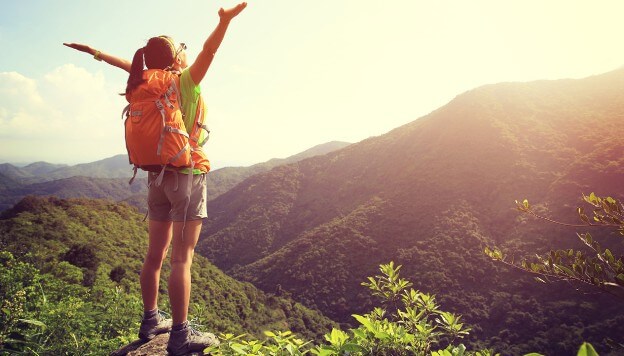 New York: The truth is that this is a city that can be visited in any civil state, but being single, it may be one of the most fun destinations. Do not you remember the series Sex and the City? The also known as the Big Apple is full of clubs, lounges and terraces that do the delights of any night between friends. Good music and good atmosphere are guaranteed.
Chiang Mai: The absolute paradise is not as far as you think. This is Chiang Mai, the second largest city in Thailand. Full of Buddhist temples, thai massages and restaurants to discover endless different flavors and then enjoy not far from idyllic beaches, worthy of any Hollywood stage. You cannot miss it.
Isla Mujeres: Do you want fun, dancing and laughter 24 hours a day? Then Isla Mujeres is your place. Located in the Mexican Caribbean, the place is a totally paradisiac enclave surrounded by palm trees and dolphins. Of course, it is best to rent your own boat, take all the utensils prepared to anchor on the island and start the holiday.
Miami: In this list cannot miss capital of the Latin America. In Miami have a permanent party and lovely people wanting to have fun. They are well-known pool parties so that if you are going, cannot fail to attend one of them, as it will have a great time.
Ibiza and Formentera: These two islands, very close to each other, are the favorite place of the Spanish festival and the whole of Europe. There is a perfect combination of stunning nightclubs for the night and the beauty of its beaches with crystal clear waters for the day. The famous Paris Hilton is a regular of the place and every year is going to play at the Amnesia nightclub.