Visit Mumbai, the second most populous city, its streets and its people, the backpack is a great opportunity to dive into the fascinating Indian culture.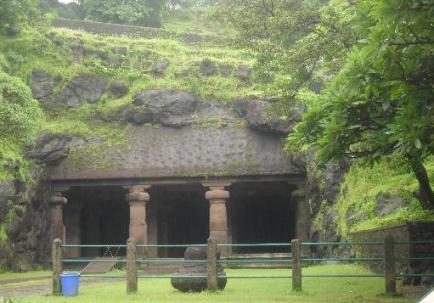 One of the most chaotic cities in India, belonging to two separate bridges on the shores of the Arabian Sea, with a very high population density of more than twenty million people, contrasts between absolute poverty and economic development islands. Visit in Mumbai museums, monuments, streets, will help to have a new view of the world.
Where to start
Mumbai is the busiest airport of the India and account with transport of long and short distances. It has two main railway lines linking across Mumbai and whose main stations are Dadar, Chhatrapati Shivaji, one of the most commonly used throughout the world and Bombay Central Station. For short distances the primary means is by bus or boats linking Islands with the India coast.
Visit in Mumbai, Colaba area, which is to the south of the island is the first idea for backpackers, it is where travelers can find all the main sights, hotels and restaurants in this city and start soaking their traditions, culture and cuisine.
Unfortunately for backpackers, this is the most expensive city in India and, practically, has no accommodation for these travelers. One exception is the Red Shield Guest House, belonging to the Salvation Army and close to Gateway of India, one of the main monuments to visit in Mumbai.
Top views
The main museums are Prince of Wales Museum, British colonial building to the north of the city, with a great collection of painting and sculpture and Mahatma Ghandi Museum, located in one of the residences of the historic character and has with objects that belonged to him.
In terms of its major monuments, the Gateway of India to the south of the island of Mumbai, where it is highly recommended to see the sunrise walk along the promenade, one of the few relaxing experiences of this city. Nearby it is the Barrio del Fuerte, economic heart of the city, where the buildings are characteristic of Mumbai.
To visit in Mumbai something quieter and away from the big city, the traveler should visit Elephanta Island by boat, departing from Colaba and where you will find a very relaxing experience. And a trip to Matheran mountain by train put you in contact with the nature of the area.