If you're looking for a chance to learn, travel abroad, and make a substantial difference in the lives of others, consider volunteer work in South Africa. As the 25th largest (and 24th most populous) country in the world, almost 53 million people call South Africa home. With its impressive variety of cultures, religions, and languages, South Africa is often referred to as the rainbow nation.
Its fauna is no less diverse, with over 200 species of mammals living within this nation's boundaries. If recent news of Walter Palmer has taught us anything, it's that many of these animals that live in Africa are still at risk of senseless poaching, which is why now is more important than ever to volunteer your time on a South African animal reserve.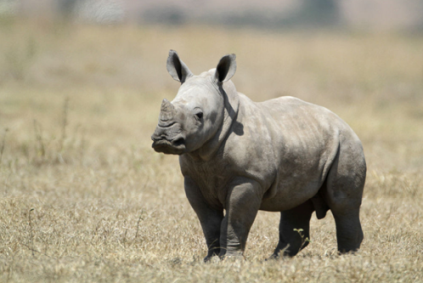 As a volunteer, you have a great opportunity before you. Choosing an accredited tourism company to facilitate your trip to South Africa can help you maximize your experience as a volunteer. By partnering with a company that has made eco-friendly volunteer possible in this particular country, you can make sure your efforts genuinely go towards animal welfare efforts.
Animal lovers are given the chance to nurse and care for wildlife living on reserves. Best known are the elephant, lion, and leopard, but there are projects that focus on particular animals over others. You can choose to focus your time on cheetahs, sea turtles, or orphaned rhinos.
While traveling to a foreign country for the first time can seem like a daunting task, volunteer groups employ an educated staff that are familiar with the area and are able to provide safe, supervised projects that will bring lifelong memories to the participants. Choosing a company like Volunteer Southern Africa and you can guarantee your trip is safe from beginning to end. With a dedicated staff organizing all but your flights, your time as a volunteer will be a supervised affair.
Accommodations, meals, excursions, transportation, and training are part of every single project they offer. To sift through their projects and find the one that speaks to you, check out the Volunteer Southern Africa website.
Volunteering abroad in a charitable program not only makes a difference in the lives of those that you are helping, but it can completely transform your own, by giving you a better perspective and appreciation for the things that you may currently be taking for granted in your own life. Volunteering will give those who decide to participate in these programs the opportunity to experience everything that the country of South Africa has to offer, but in ways that a typical tourist visiting on a normal vacation could not.