From Malaysia to Canada, through Switzerland, the Netherlands and the United States, there are hotels that are characterized by their originality. The website Booking.com did a search and these were chosen among the accommodations not designed for traditional travelers.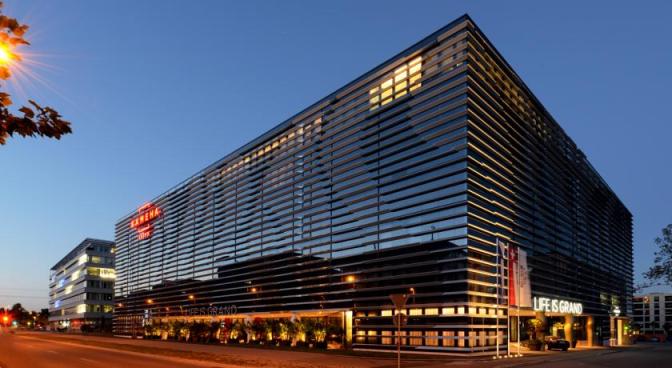 1. Kameha Grand Zurich
Zurich (Switzerland)
It is a new and exclusive hotel located in the center of the city. Its rooms have varied and incredible designs. The Princess Suite, floral theme, has an illuminated mirror with makeup. It costs around 1.3 million pesos a night. If your profile is more ludic, you can choose Fair Play Suite, which has a football table, board games and a boxing bag. And for an otherworldly experience, the recommended one is the Space Suite, designed to make the guest feel like an astronaut. It has ceilings and floor with galactic design, pictures with images of space and a floating bed.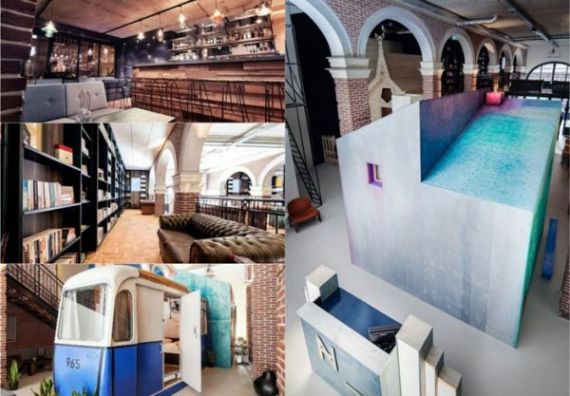 2. Hotel Not Hotel
Amsterdam (Netherlands)
The reception of this accommodation looks like a gallery or a library: it is full of works of art and books. The rooms are another chapter. For example, the Crisis Free Zone has a bow of skulls and carved hearts. There is also an old tram converted into a room and even a (crow's nest) elevated. All the rooms are different from each other. If you want a quiet place to read, you can get into one of the five rooms hidden behind shelves of books, or find a comfortable table at the Kevin Bacon bar.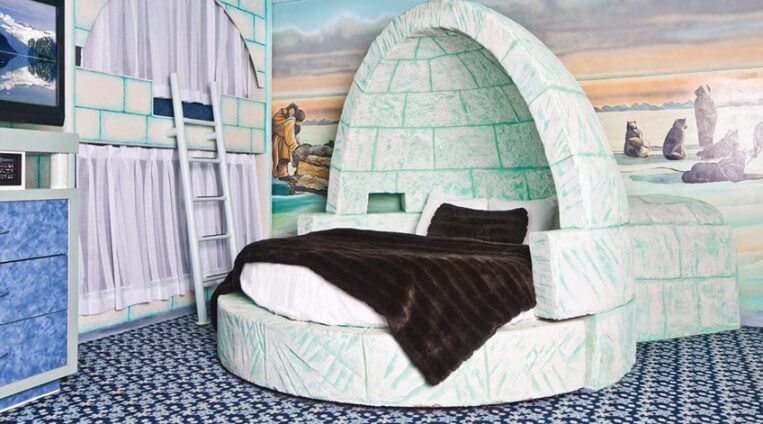 3. Fantasyland Hotel
Edmonton (Canada)
The themed rooms of this hotel transport guests to past eras and far corners. You can relax one night in the hydromassage of the Roman Suites and escape to the Superior Modern Polynesian (another room) the following night.
If it was with guys, it has the Luxury Western room, with a Wild West setting, including the county jail. There is also the Igloo suite, ideal for an arctic adventure. If the rooms do not seem enough, Fantasyland also has direct access to West Edmonton Mall, one of the largest shopping centers in Canada, which has two parks, one for amusement and another for water.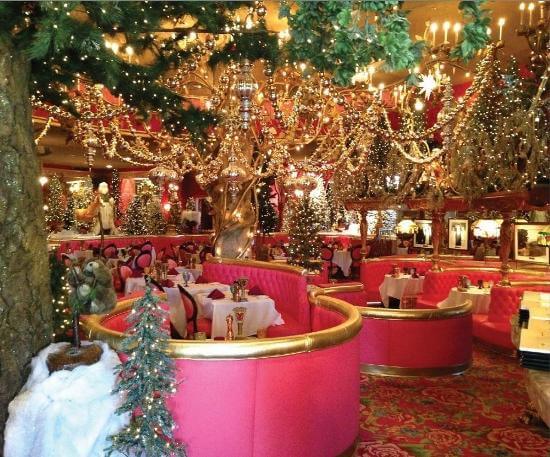 4. Madonna Inn
San Luis Obispo (USA)
In this case, the rooms are quite extravagant and ornate, with a style of the Far West. There is the Yahoo suite, with 'cowboy' inspiration, and the cavernous Rock Bottom, carefully carved and with a mystical touch. You can take a dip in the pool, admire the California coast and then go to eat at the picturesque Alex Madonna's Gold Rush Steak House, all pink.