A journey to discovery of an archipelago where nature, culture and entertainment are something unique. Prepare your suitcase, direction Faroe Islands, an archipelago of 18 islands of the North Atlantic Ocean, a tourist destination still "virgin" and therefore full of still pristine beauty.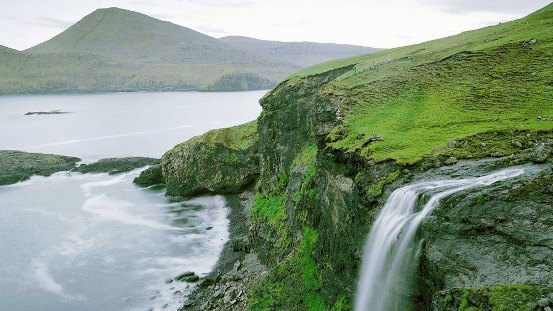 The Faroe Islands – better known as the Faroes – is an archipelago belonging to the Danish autonomous territory located to the north. The beauty of these islands is their authenticity, why are sought out by those who are far from worldliness and want a natural paradise all their-self.
Breathtaking landscapes, animal species ever seen – including many birds and fish – clean air, pristine nature, these are the characteristics that make the Faroe Islands one of the best tourist destinations.
Among the destinations to be missed: the cliffs across Djupini, the Akraberg area with the famous lighthouse on the southernmost tip, and the Stora Dimun island, inhabited by a single family, a unique opportunity to discover the life of the local people. The bird watchers head to admire the puffins on the Mykines Island, but the entire archipelago is rich in birds.
Nature, but not only in spring and summer the islands are full of music festivals, cultural and food itineraries: on May 7 in Torshavn, the capital, there will be the Seafood festival, while the first Friday in June is held the Night of culture, with many events for all ages. For those who love music, however, appointment in August for the Summer Festival which is held in Klaksvik.