The Los Alerces National Park is a journey of dreams, has a range of services for any traveler who wants to spend their vacation in this beautiful place will feel at home, ideal for family tourism, campsites, lodge cabins, and thousands of engaging activities for both children and adults.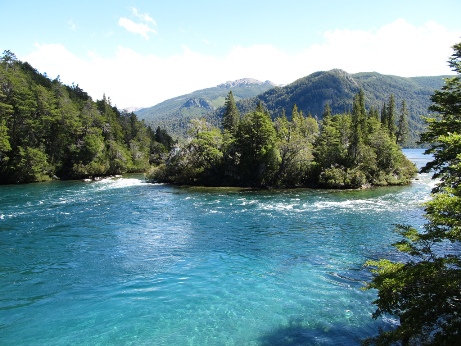 A few years after the Chaiten volcano express its fury, this beautiful Los Alerces National Park is ready to receive thousands of tourists, and this beautiful place will give you tours, cruises to the accommodation in various hotels on the seafront.
Over 150 thousand tourists every year arrive in the season, after a busy year the hotel offers appeal and natural beauty of the place.
The Los Alerces provide the service of one of the most beautiful pleasures such as fishing, fishing enthusiasts have Krugger lake world-renowned ideal place to enjoy the winter season.
Unlike other parks, this is quite assiduous by tourists due to sport fishing are fishing lodges and cabins that are dedicated especially for this sport and have all the services.