What is the reaction that the kids in front of the news of a future trip to Disneyland Paris does the playground Disney theme unique in Europe?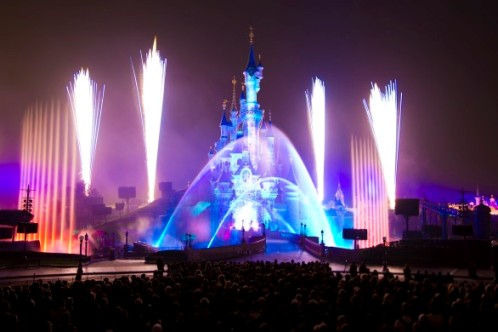 Its imagination was the central theme and the lifeblood from which the Disney team drew inspiration for the creation of a forthcoming attraction, still top secret to the public. It is a 6 meters high castle, to be built in Paris in May, in a still-secret.
The enormous building has the distinction of being the result of a competition, the "Castle of Imagination", where participated from 8 to 20 February, 2014 – Thousands of children who had been asked to draw their own castle of dreams, with the promise to make it happen by following their instructions carefully.
The wait is long, but then needed to start to book the trip of your children's dreams. And so, to realize the dream of children, and meet the economic needs of their great leaders, Disneyland has launched a special offer: it is a discount of up to 20% on your stay and on the flight with half board, from book but not later than 5 May.