A new and vast marine reserve around the Easter Island, in the Pacific Ocean, to protect the precious marine life.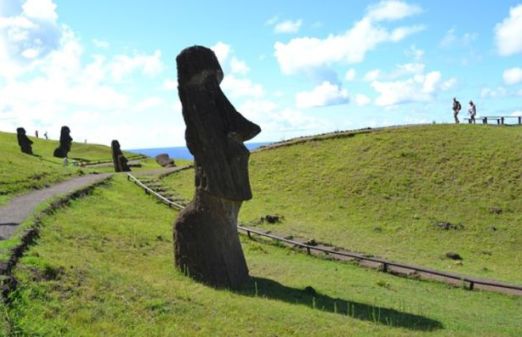 It will be established by Chile, as announced by the President of Chile, Michelle Bachelet, among the applause at the opening of the International Conference on the protection of the oceans in Valparaiso.
Bachelet said that the authorities will work together with the inhabitants of the place: "We will work together with the local community – he said – to create this reserve that will allow indigenous Rapa Nui to preserve their ancient traditions of fishing".
Chile will thus have a huge marine park, an area of over 631 thousand square kilometers to be protected, rich in wildlife. Here they swim sharks, tuna, marlin, is a crucial resource for the islanders. In the viewfinder, in fact, there is mostly illegal. Organizations already operating in the area of control and an enterprise of satellite measurements, identifying the vessels abusive, but much remains to be done.