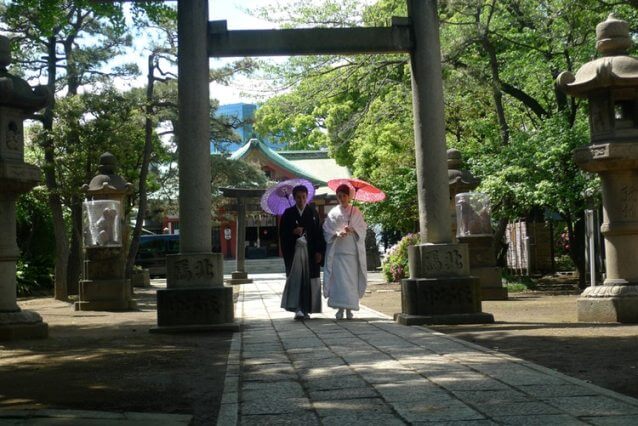 Japan is the country where I have noticed the most culture shock in my life. Everything is completely different, like the customs, traditions or way of being of the Japanese. The trip itself is a mix of the most peculiar experiences. Therefore, I have recapitulated in this post the best experiences you have to do in Japan. Do you want to know what are the rarest? We start!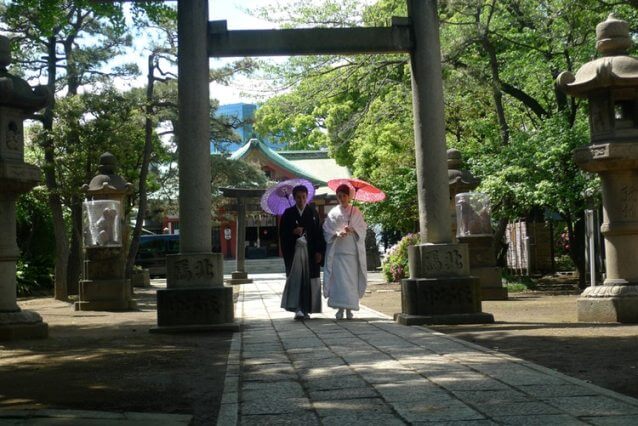 The 10 best experiences to do in Japan (atypical, different and that will surprise you)…..
1. Sleeping in a ryokan
One of the best experiences that I recommend doing in Japan is sleeping in a ryokan. Now surely you are wondering what the nose is that of a ryokan, right? Do not worry; I'll explain it to you.
A ryokan is the most traditional accommodation in Japan. It is a classic room, quite diaphanous, with a tatami, a table surrounded by cushions or chairs on the floor, a closet where the futon is stored (what will be your mattress that night) and little else.Read More »10 different experiences to do in Japan sometime in life