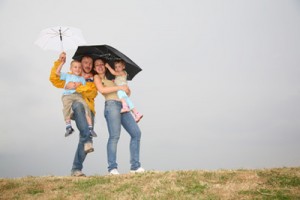 What to do when the rain is coming to your holiday? The weather is not an exact science and it is possible that the rain comes to disturb your holiday. But bad weather is it synonymous with ruined holidays? Not always! Here are some ideas for a good time.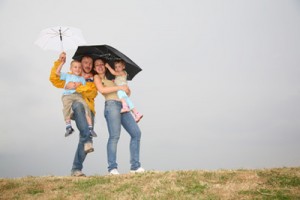 Can you not walk because of the weather? Why not use this time to play with family? Games like tarot, belote, Scrabble or Trivial Pursuit will be for all of you with great memories and the opportunity to spend time together.
Do You like cook? So why not take advantage of the weathering for made a delicious meal, with ingredients from the region? And why not prepare a good cake for tea? To delight the taste buds of young and old!Read More »How to enjoy your holiday… despite the rain?