Taking the kids on vacation isn't an easy task, especially when you have a whole brood under eight years old. It's even more of a hassle when you have very small ones to take care of. Strollers, diaper bags and little hands are difficult enough to handle when you're just going to the store. But some time away as a family can do wonders for your health and happiness, and it's great to give your kids a chance to see the world from a young age. The UK is a great place to take the kids, and Scotland is perfect for family fun.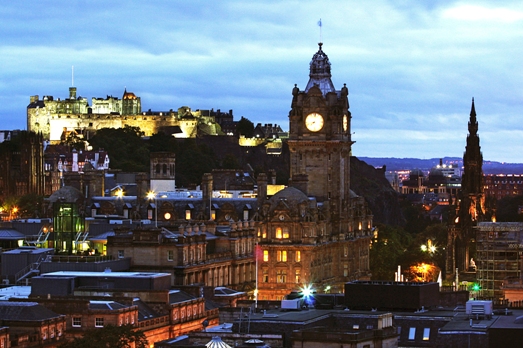 City or Country?
The great thing about Scotland is the diversity of destinations. You could spend your time on the coast, enjoying seafood and getting out on a boat. Or you could get in touch with nature in the highlands, taking a break from busy cities. But if your kids need lots of activities to keep them entertained, you can visit Edinburgh or Glasgow, where there's always something happening. Summer in Edinburgh is an especially amazing time, when the Edinburgh Festival has kids' shows and activities for the entire month of August.
Family-friendly Accommodation
Whether you spend your time in Edinburgh or the highlands, there are lots of options for family-friendly accommodation. Your own private cottage could be the perfect place to stay, with quaint decor and kitted out with cribs, high chairs and other items. Hire a car so you can stay somewhere remote, or stay in the city where you can easily get around with public transport. You can stay in family-friendly hotels too, where you will be provided with all the kids' hotel essentials. You can even have a lovely kids' afternoon tea at some hotels, with menus specially tailored for little ones.
Things to Do
When you have a gaggle of little ones with you, it's best to keep vacation activities short, with frequent breaks. One great thing to do if you're staying in a town or city is take a tour on a bus. Kids will love riding a big red Edinburgh Bus Tours bus around the city center. Or you could get out on a boat for fun sailing the seas. Kids will love glass-bottomed boats, which give them a chance to marvel at the wildlife below. There are always family events on too, from walks and ghost tours to museums and parks.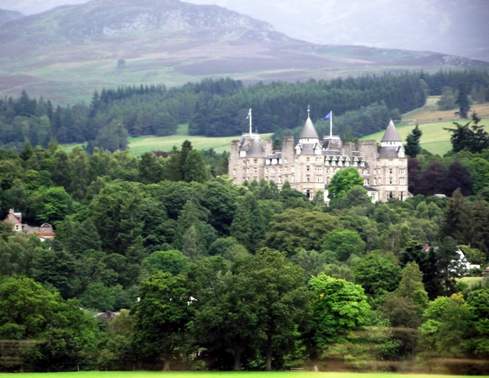 Food and Drink
Getting your kids to try the local food can be difficult when you're on vacation. They're used to what they get at home, and many little ones are reluctant to try new things. Plus, taking the kids out to dinner can be a hard task. No one wants to be embarrassed in the middle of a restaurant by their noisy children! But there are plenty of family-friendly food and drink establishments in Scotland. Kids will love trying fish and chips or munching on a sweet scone.