To enjoy the sea and relaxation that you live on an island should not necessarily make ocean crossings. You only need a ferry – or a hydrofoil if you hurry to get there – and in a couple of hours you will dock in Ponza, one of the most beautiful islands of the Lazio.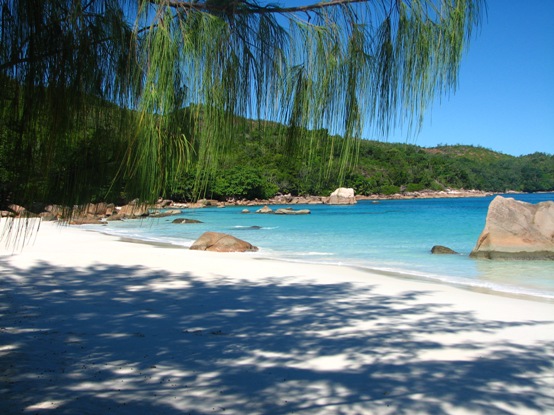 Ponza is one of the islands belonging to the archipelago of the Pontine islands, of which also belong Palmarola, Gavi and Zannone. A town of about 3,000 inhabitants, but in summer doubles its population due to the high number of tourists who dock their boats to spend a few days here and get two dives in the clear waters of the Tyrrhenian Sea.
The beauty of Ponza lies in its nature, lush, and its beaches – like Chiaia di Luna, the most famous – and in the many bays and coves where to get off and prepare for diving and snorkeling, exploring the marine life. Nature, but also archeology: here are many villas and tanks belonging to the Roman era, even a necropolis and a mithraeum.
But Ponza is particularly summer nightlife: in the evenings the city is populated by local and cafes where do the 'happy hour or to enjoy excellent fish dishes before going to dance on premises specially equipped on the beach.
If you have a nice hang out, rent a boat and take a tour of the island to admire the coast of Ponza, or to make a quick stop in Palmarola and Zannone, where nature is unspoiled.
If you have found accommodation in Le Forna, you can have your the natural pools; a stop in Punta Incense where you can enjoy a breathtaking view on the wild coast with rocks that jut into the blue sea.