The more advantaged to visit Paris on a budget, it is young. Indeed, all places and national museums have free admission to all European citizens under 26 years. If some temporary exhibitions are paying, you can enjoy Paris at low cost and make a cure culture.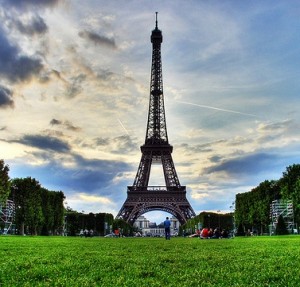 Too old for youth fees? Know that the museums and sites are open free to certain specific dates: Heritage Days, or eg the 1st Sunday of the month for the Louvre.
Another little trick valid for all: "Kiosks Theater". They are three in number (Montparnasse, Place des Ternes, Madeleine) and offer Tuesday to Sunday tickets at very cheap rate for the same day. Attention, first-come, first served! To avoid the queue, the websites also offer discounted tickets but usually less profitable.
You may say that museums and outputs are not everything… And you're right! Some nice little corners and free of course you will discover little-known aspects of Paris: walk to canal Saint Martin with shops and breweries, relaxation in the garden of the Luxembourg, pause at the edge of the fountain from the Pompidou Centre…
The munchies? The Latin Quarter or the Halles district packed with pubs and eateries of all kinds and at very reasonable prices for the Paris region. You'll also find good deals for restaurants or shops in the Marais.
Another option that recommend to all bargain-hunters of all kinds: the flea market of Saint Ouen… Open daily, stalls offering something for everyone, the market is so vast that it is even a plan to help you find your way!