Panama is the capital city of the same name, located in Central America. In this city with a rich historical and cultural heritage, there are many places that you should not miss. Here are a few.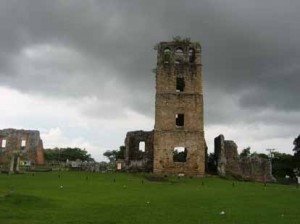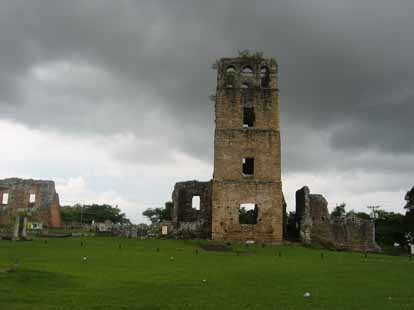 In a move to Panama, you should not miss Panama Viejo and the vestiges of the old city which are reproduced on the list of the World heritage of UNESCO. In the register of historical resources, do not miss to take a ride in the city's museums including Interoceanic Canal.
You will enjoy strolling through the new town, with its modern buildings and majestic tower Donald Trump.
Nature lovers will enjoy a cruise through the Panama Canal. During the ride, the tourist has the opportunity to put his eyes on a landscape of rare beauty.
The holidaymakers passing through Panama City can start discovering the flora and tropical fauna of the country through an excursion on Gatun Lake. Not far from Panama City are, on the other hand, many natural reserves and parks which will delight those who thirst to escape.
A visit to Panama City is not complete without a trip on the isthmus train which will take you to the city of Colon.