Morocco presents various places full of curiosities to the other citizens of the globe. In Djemaa el Fna will find variety of fruits and vegetables with the aroma of spices highlighted and mint.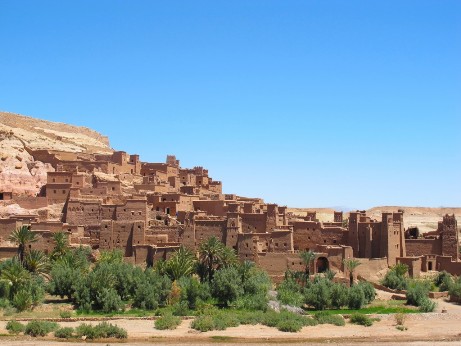 There will be amazed by the rows of donkeys used to carry goods. You will also see routes of street theater, musicians, vendors, dancers and native desert men. In the souk you can buy many handicrafts, ceramics, wood, leather and wool.
If you climb the wall of the High Atlas Toubkal massif, you can admire a breathtaking landscape full of dunes and 13,000 acres of green trees. In Agadir, there is a camel souk where come the nomads of the desert.
To the South you can hire different land and river, routes that run through valleys from Taroudant to Ksar.
In the Valley of the Kasbahs in all its extension to Zagora split the higher contrast of the planet, the fall of the sun in an area bounded by the mountain and the water.