Not far from the city center of Dijon, the Garden of Sciences in Dijon, seems to be an essential visit if you visit the capital of Burgundy.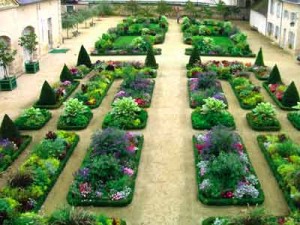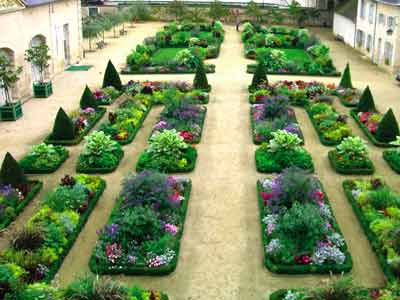 Indeed, in this Garden of Science, several visits should delight young and old. And the program will be the Natural History Museum of Dijon, the Planetarium, the Botanical Gardens, the Little Orangery and the Great Orangery.
Before you choose your dates of arrival in Dijon, remember to check the schedule of events planned at the Great Orangery. Indeed, it hosts many events and exhibitions of national or international reputation.
Concerts and performances for children are also held frequently on the main stage of the building, whose reputation continues to grow. It must be said that the recent holding of exhibitions on science and, more importantly, free, gave the great Orangery of the Dijon science garden a new dimension especially to the young audience to which the majority of exhibits are rotated.
Rather well situated in Dijon, the Great Orangery of Garden Science offers plenty of surprises. But whether you're keen on science or want to enjoy the entire property if the beautiful city of Dijon, the best solution seems to rent an apartment in the heart of the city.
You will thus be on-site for your visits. Point should be considered in planning your visit to the great Orangery of the garden of science of Dijon.