Miami is a sunny destination that has great hotels, fun attractions, and trendy shopping stores. If you need some pointers that can help you enjoy a vacation in Miami, this guide can be very beneficial.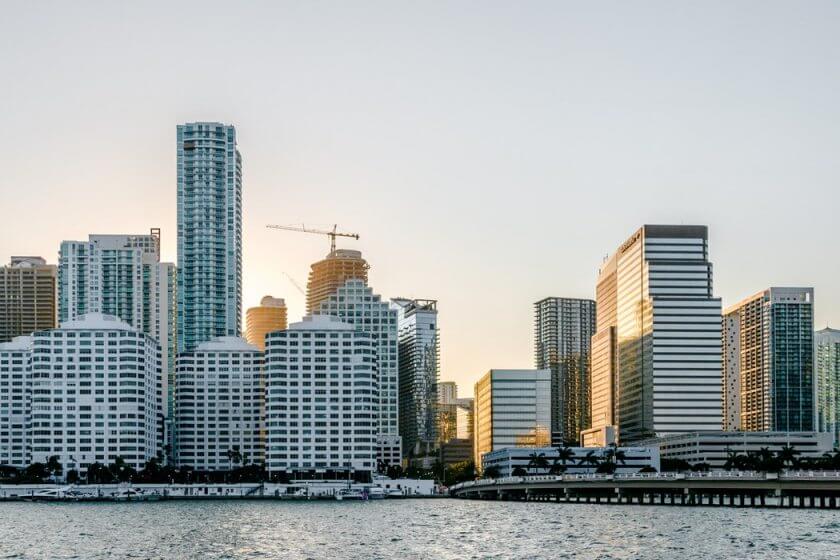 Miami Hotels
Your hotel should be very close to appealing attractions in Miami. Staying in a convenient location reduces your travel expenses and gives you access to local attractions quicker. It's a win-win that travelers sometimes ignore because they're blinded by budget, but you can win in the long-run. The following hotels are worth considering because they're located near the coast and its many attractions.
The Hyatt Regency Miami is a sleek hotel overlooking Miami River. If you want to visit many sites on foot, this hotel is a great choice as it's built very close to Bayfront Park and some of Miami's trendiest neighborhoods.
If you're traveling with a pet, the Four Seasons is a good choice. They accommodate dogs and cat visitors, as well. This hotel has a 2-acre pool, a refreshing spa, and a view of the bay.
The Mandarin Oriental is a hotel for people who like luxury. On the main property, there is an infinity pool, a classy dining area, and a soothing spa.
While staying at the InterContinental Miami, you can unwind in a rooftop pool that provides a stunning view of Miami. A spa and a fine dining area are also available on the property.
Transportation
If you want to tour Miami according to your schedule, you should rent a car. However, to save cash on gas, you'll need to use public transportation, and one of the best options is the Metrorail. This rail system runs 25 miles, and it takes passengers to the airport and other local spots in Miami.
Local Attractions
During the day and night, thousands of people visit popular spots around Miami. Some areas host festivals, and others consist of great educational exhibits. The following places are top spots throughout the year.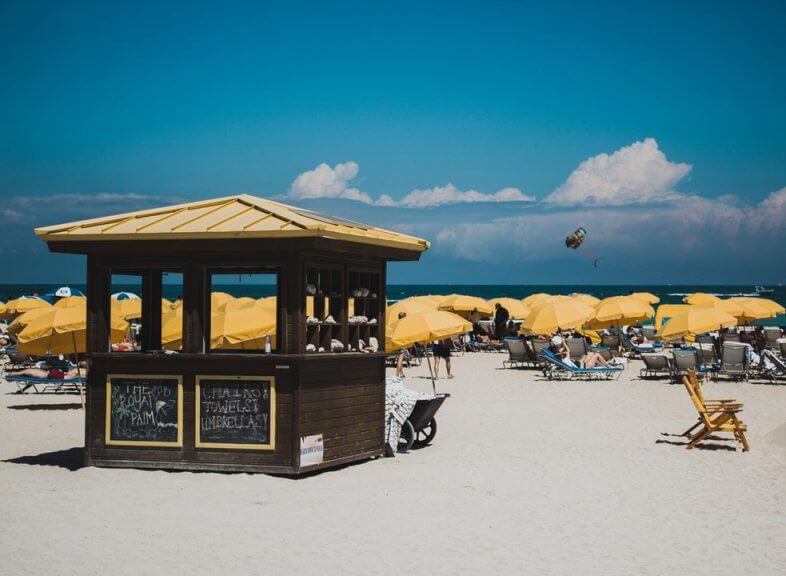 South Beach is a notorious Miami hotspot for a reason. You can see and be seen among the prettiest people and enjoy great food and drink. Most people visit South Beach after the sun goes down, but don't sleep on this as a good daytime destination.
Around Ocean Drive, you'll find bars, clubs, and more. The big benefit is that everything is within walking distance.
At the Vizcaya Museum & Gardens, you can examine antiques and art. You'll need to clear your schedule in order to see everything in this large museum.
Miami SeaQuarium is a fun place for kids. It has events that feature a variety of underwater creatures that are both educational and enchanting.
Activities
Many of the best activities in Miami involve animals, water, or a combination of water and sea creatures. There are two great destinations in Miami that feature family activities for aquatic lovers.
At Jungle Island, the surroundings have a tropical vibe. Everyone can admire exotic animals while spending time at this adventurous theme park.
Grapeland Water Park has thrill rides. The main attractions are the water slides because they provide a rush.
If you book a great hotel suite, use a convenient form of transportation, and visit the top spots, you'll enjoy your vacation in Miami. Whether you're going for some grown-up fun or bringing the family, Miami has it all.