Knowing Padua from a different perspective through the evening guided tours led by art historians and experts in the area and watches a performance and literary readings. This is Night of Art.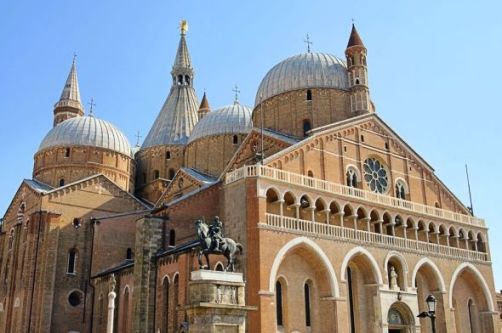 As of July 30, the archaeological areas, the underground and the oldest places of Padua will be the focus of the initiative that will lead visitors to the knowledge of the ancient Venetian through the finds discovered during the centuries from underground.
Among the places included in the 2013 program are the Venetkens Show at the Palazzo della Ragione, in the basement of the Palazzo della Ragione, the archaeological area of Maldura Palace, the Roman amphitheater, the Museum of archaeological science and art of the Department of Sciences of the antiquity of the University of Padua, the shrine of St. Prosdocimus in the Basilica of s. Giustina, the St. the Church of s. Sofia and the Cathedral. While at the final evening, the 1st of September, the Civic Wind Orchestra of Padua will hold a concert at the Carrara Castle.
Tickets to attend Night of Art are available at the Cultural Activities in via Porciglia 35, from Monday to Friday from 8 am to 16, Saturdays from 8 am to 13. Tickets cost 3 Euros per person for access to a single evening.