If you are planning to go out camping with your friends, family, relatives or spouse, you will definitely need a tent. In fact, you do not just need an ordinary tent; you need the one that suits your needs. This brings the importance of following some crucial buying tips even before you decide to shop for the right tents.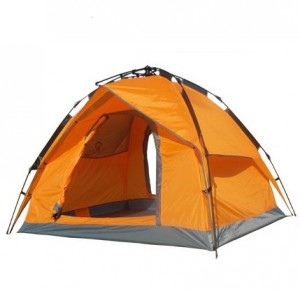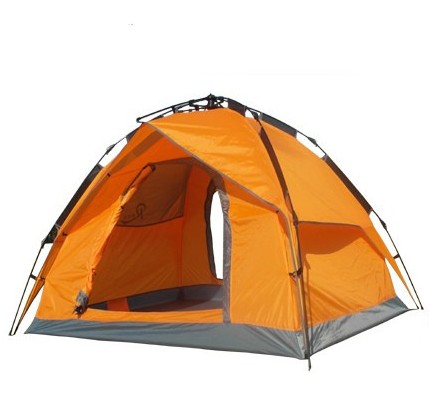 Consider the Weight
This mainly depends on how you want to camp. For example, if you are car camping, you will not be worried about the weight of the tents because they can be packed safely in the car. The same case applies if you are kayaking. On the other hand, if you are backpacking, the weight of the tent should be taken seriously. You do not want to buy something that seems too heavy to an extent of hindering your movements.
Analyze the Internal Space
Consider the number of people who will be sleeping in the tent and compare it with its size. It should be spacious and good enough to accommodate even tall people. The horizontal space also depends on the size of the mattress and other items that should be stored inside the tent.
The Setting up Process
You should always choose the types of tents that are easy to set up. The presence of fewer tent poles allows easier set up and this is what you should always look for. However, the simplicity of the process should not compromise the strength and stability of the tent.
Consider the Season
Tents normally come in different types depending on the season. The summer tent is designed for hot conditions and it comes with great ventilation. The 3-season tent is normally designed for spring, summer and fall. The 4-season tent comes with a skylight and 4 poles and it is suitable for cold seasons such as winter. The 4 poles are meant to enhance its stability during the high winds and snow falls. Not all tents can serve you according to your expectations because they are designed to work in different environments but when you consider these simple tips, you will always find it easier to choose the best for you.