The Walhalla is usually associated with religious references in northern Europe. But it also indicates an area of the region of Victoria, Australia. At Walhalla we find an interesting museum, housed in the old tunnels of a gold mine now abandoned.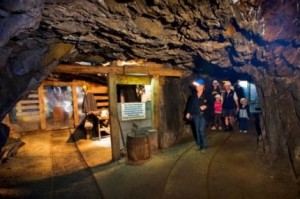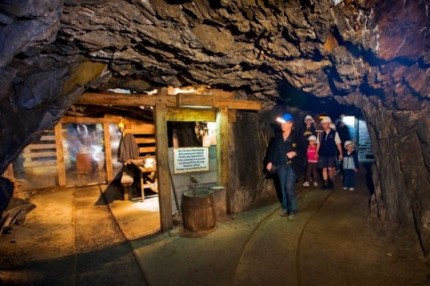 The Long Tunnel Extended Gold Mine came with the first excavations in 1836 by Hercules United Gold Company, but definitely wrong path and direction, lying for 8 years to dig useless rock devoid of precious minerals. Taking advantage of the bankruptcy of its predecessor, the Long Tunnel Extended Company began to dig in 1871, but this time in the opposite direction.
The result was much better and led to a well-tunnel of 8.5 km, which develop up to 900 meters deep. In 1911 the mine was closed, but today it is still possible to experience the thrill of venturing a seeker for 300 meters to the underground, with the guaranteed safety from work carried out to make life easier for visitors. The tour of the old mine lasts 50 minutes and costs about 16 euros per person.