Fly to Tuscany, emblematic area of the centre-west of the Italy. Choose a relaxing and cultural holiday. You can only be amazed by the cultural heritage of the city consists of many masterpieces of the Italian Renaissance. Monuments, palaces, mansions, paintings by Leonardo da Vinci, Raphael and Michelangelo.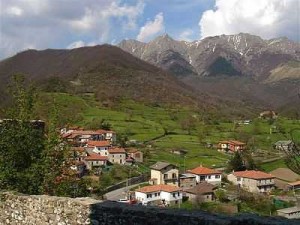 Visit the Basilica of Saint Mary of the Flower Cathedral overshadowed by its world-famous and whose prowess constructions always provoke wonder. Cross the Ponte Vecchio and the Arno overlooks the Vasari Corridor that connects the Palazzo Vecchio to Palazzo Pitti. Visit art galleries and painting as the Palatine Gallery.
Enjoy your stay in Italy to visit the city of Pisa and its leaning tower built on the Square of Miracles or light marble baptistery.
If you visit in Tuscany, be sure to go to Siena, birthplace of St. Catherine. Discover the loggias, its basilicas, its squares.
Finally, do not miss the local celebrations. At Easter, attend the Scoppio del Carro in Florence. TThen in summer to the Calcio Storico, kind of sports tournament between neighborhoods. This is an extraordinary event to see! A few miles away, in Siena, during July and August, join in the celebration of the Palio of Siena is characterized by its horse race.