The practice began trekking in the Himalayan region and the trek meant a hike in a mountain region. For several years, the definition of trekking has changed along with the practice of this activity has evolved. Approaching the definition of "backpacking", trekking now includes a hike of several days, punctuated by nights in tents, with host families or lodges. The trek evokes freedom, autonomy, contact with nature and men…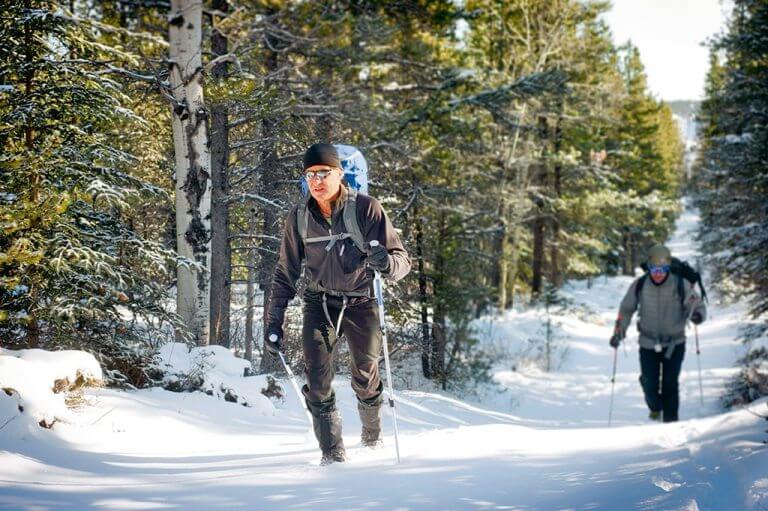 Of different durations, in many parts of the world, in a loop, or connecting one point to another, the trekking allows an in-depth observation of a country and genuine encounters with its inhabitants. With low environmental impact, trekking attract nature lovers and those looking for more holidays in accordance with their beliefs. Trekking is also an important source of income for local people, including guides, porters, drivers, cooks, hotel… a lot of people rely on income generated by this specific form of tourism.
The trek continues to be practiced largely in the mountainous regions of the world. Thus, Nepal and Peru (as well as the entire chain of the Andes in Ecuador and Bolivia) are among the sites most sought after by enthusiasts trek. Then come the high plateaus of Tibet, often less accessible compared to the Chinese authorities. More recently, the trek has grown strongly in deserts: Sahara in Algeria, Niger, Mauritania, Morocco, Jordan desert…
Whatever the destination of your choice, trekking you will truly discover at your own pace. Enjoy sports holiday with family or friends, to climb a summit of emergency or a rewarding experience. Share this adventure in an unknown country with friends and family by letting you bring the pleasure of discovery.