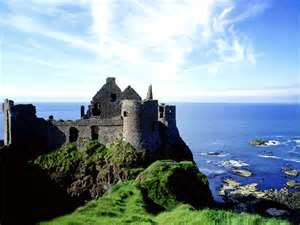 The holidays are approaching and you want to go abroad. You are still unsure about the destination to choose according to the local weather. Here are some tips for your holiday without heat wave or downpour.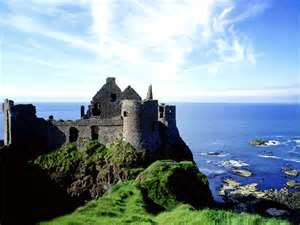 Europe: a continent to visit all year round
Europe has a wide range of climates: temperate, mediterranean, continental … so you can go at any time of the year depending on the destination you prefer. Mediterranean countries such as Spain, Greece and Italy are very hot in July and August, flirting with temperatures of 30 to 40° C in Granada and Naples. These countries are also tourist destinations in the month of August it is best to avoid if we want to escape the crowded. It is best to start in the spring (until June), or around September/October.Read More »Holiday destination: Where and When to go?