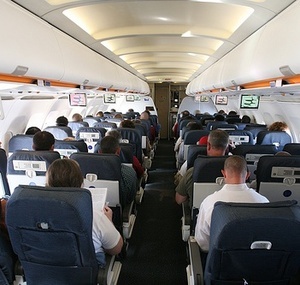 If budget is not your problem, traveling on a flight in business class can make a difference. But, is it worth it?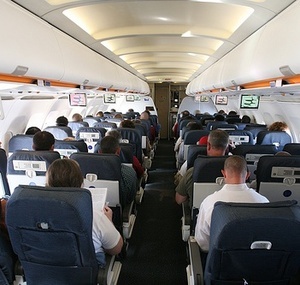 Differences between economy and business class
When taking a flight, most people opt for the cheapest option, also known as "economy class". Its price, much cheaper than first class or "business", is what catches most people to fly with that option, despite having no advantage granted to board the plane in first class. What are the differences and which one is best?Read More »Does travel in first or economy class?