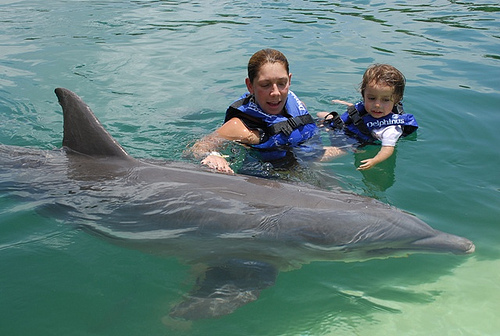 Swim with dolphins… a dream that many people immutable wish to achieve or simply relive… So a simple question comes to mind, where swimming with dolphins?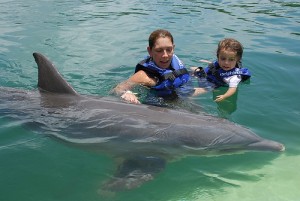 Yes, seas and oceans are vast. Especially today, we can also realize this dream close to home in the water parks.
If you' used to spend your holiday in the south, made a detour to Mandelieu where a fantastic adventure awaits you. In the Pelagos Sanctuary, a nature reserve which was identified nearly 25 000 dolphins, you can embark on a whole day to meet them. The departures are possible from Marseille, Cannes, Corsica or the Lavandou. Still in the Mediterranean, specifically off Marseille, you can participate in scouting by airplane dolphins but also whales and sperm whales.Read More »Where to swim with dolphins?