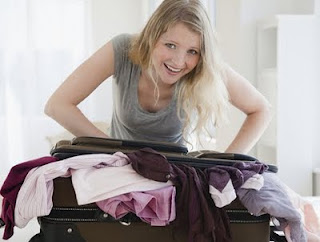 Trolley, suitcase: the content is often a problem! Here are some tips to make your job easier.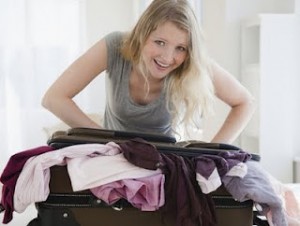 Check the weather before you go: you choose the right clothes.
Never do your suitcase the day before departure: THE clothes you want will probably take dirty! To do it before, also helps better target what to take (on the internet, there are check lists).
Heavy objects placed at the bottom will not hurt the rest of your belongings and fragile items will be placed between your clothes or wrap in it (unless you keep them in the cabin).
Garments rolled in a tube (smoothed out through condensation from the shower), socks in your shoes: hop, instead of won!Read More »Prepare your suitcase