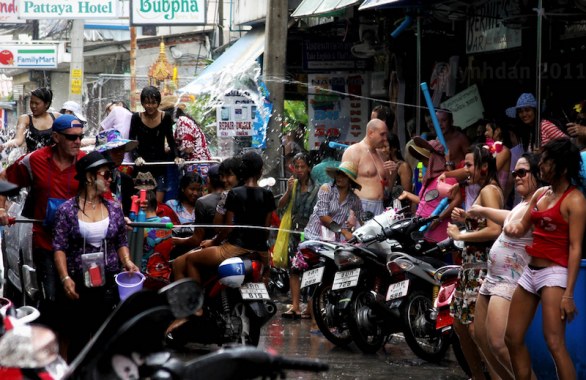 Today want to tell some of the top ten festivals that feature some very extravagant city in the world.
It can be of various types, from music to local tradition, including masks, costumes and parties decidedly strong colors. Some are very familiar with it, but others are not known by all.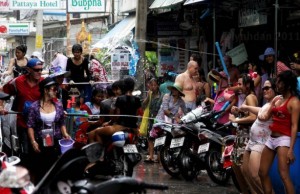 Glastonbury Music Festival:
It celebrates in Pilton, England, for three days in the last weekend of June. One, if not the largest music festival in the world. Last year there were 177,000 attendance and 700 musical performances. All this crazy party after excluding the evening and the general debauchery that goes with it.
Songkran:
It is held anywhere in the Thilandia, especially in Bangkok and Chang Mai. It occurs at about mid-April. It celebrates the Thai New Year, the solar New Year, lasts a week and the people walk down the street, on the ground, and takes the bucketful of water, to symbolize the expulsion of bad luck.Read More »The top ten craziest festivals in the world