Budva, and its various transformations over time, is there, on the eastern coast of the Adriatic Sea, from over 3,500 years, as that is the usual "globetrotter" of the era, the Greeks, founded the "usual" Greek colony.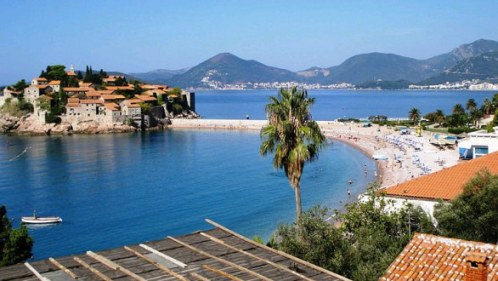 But today Budva, best known for being the largest tourist destination in Montenegro, the 600,000 former Yugoslav, without being asked or imposed, they decided to adopt the euro as its national currency.
As tourist by giving its name to the whole stretch of coast, which is referred to as Budvanska Rivijera. Everything about nature (now the danger is real estate speculation), the sea, and of the many sandy beaches; over a score with Mogren Beach, according to many, the most beautiful of the Riviera.
This then is a good tourist offer, with hotels and resort of international level, nightclubs, a millenary olive tree, a monastery, and Budva itself, with its walls and alleys that hide small shops where you can buy some souvenirs to take back home.