There is no shortage of great tropical destinations to choose from, but Phu Quoc is unlike any other destination you have come across before. The island offers a nice mix between natural beauty, well-preserved landscape, modern amenities, and luxury.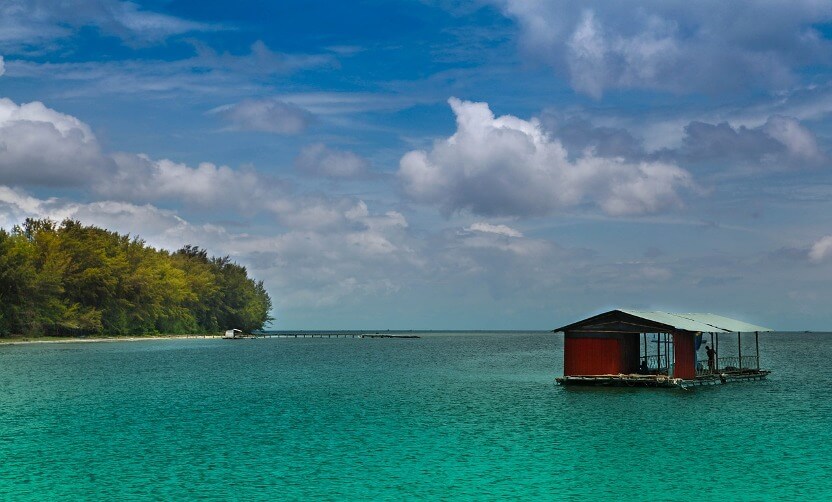 There are a lot of reasons why Phu Quoc is the perfect holiday destination. We are going to look at some of them in this article.
1. Great Weather All Year Round
There is always great weather in Phu Quoc, making the island the perfect destination for many travelers from around the world. You can visit the island on winter or pick it as your summer holiday destination, and you will be greeted by warm water and perfect temperatures.
2. It's Modern
Phu Quoc isn't known as Island 2.0 for no reason. For starters, the capital city of the island, Duong Dong, has free Wi-Fi for everyone. In fact, free Wi-Fi is something you can find in almost every part of the island.
Phu Quoc is also one of the biggest implementors of Internet of Things (IoT) devices. It is home to a technologically advanced safari park, a top-notch casino, and a world-renowned cable car.
3. Ah, yes. The Cable Car
Their cable car is the third item on our list of reasons why you want to visit Phu Quoc. This is the home of the world's longest oversea cable car. The cable car system connects the island of Phu Quoc with Hon Thom, also known as the Pineapple Island.
Giving the cable car a try is a must. Not only will you find the 15-minute ride entertaining, you also get the chance to enjoy the beauty of the region. Make sure you have your camera ready, because the view from inside the cable car isn't something you want to miss.
4. The Amenities
Despite the exciting adventures you can have, and the vast landscape waiting to be explored on this island, Phu Quoc is the perfect destination for those who are looking for a relaxing getaway. The island has all the amenities you will need to have a great stay.
You can book the best hotel in Phu Quoc Beach and have instant access to the white sandy beaches at all times. There are spa treatments and other services ready to pamper you to the max. You even have great restaurants and incredible dishes to sample.
5. It Is Budget-Friendly
Despite everything, Phu Quoc is a very affordable destination. It may offer great amenities and luxury services, but you will not be spending a fortune to enjoy them. As the island is gaining popularity as a travel destination, you can also find special offers and discounts easily.
To make it even better, there are flights to the island from some international airports. The 30-day visa exemption rule – which applies to people from certain countries – and the Visa on Arrival policy here, mean you can book a flight and the best hotel right now, fly to the island, and simply have a great time. A trip to Phu Quoc is sure to be an adventure you will remember for years to come.