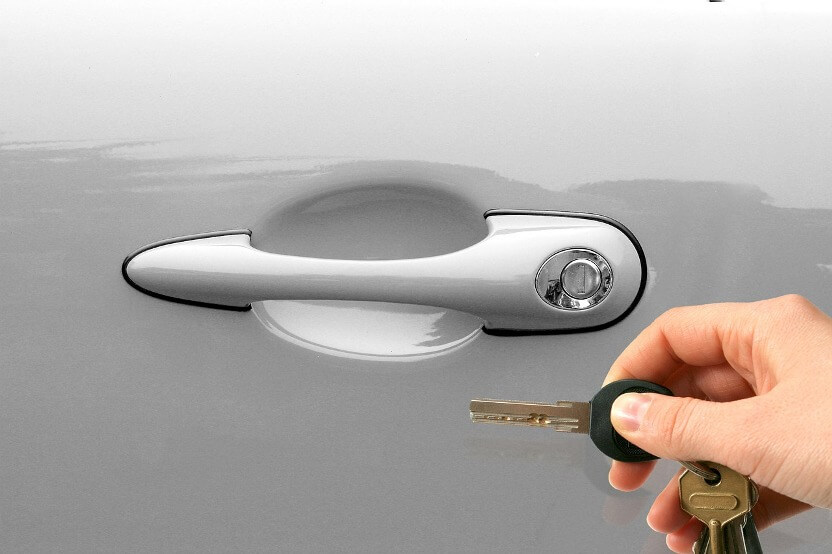 You can trust OneClickDrive for knowing some tips for rent a car in Abu Dhabi before you actually go for the process.
Why should you trust us?
Simply because we've been in the renting business for far too long to understand the ins and outs of everything.
We've partnered with the best supercars and luxury car manufacturers in the world.
We have removed major hassles from the process so that you can go cruising in your car before you know it.