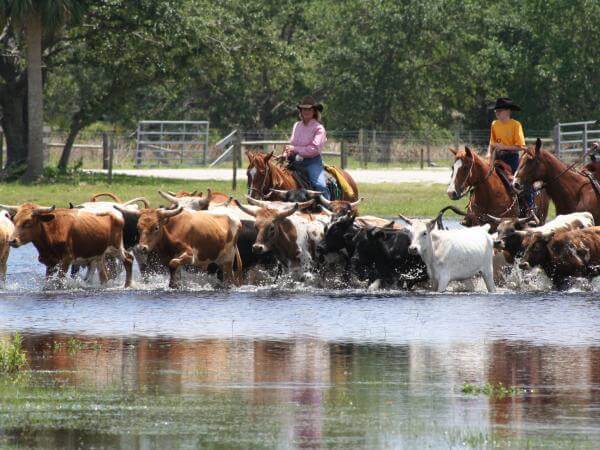 The end of the year season and school holidays are approaching, an opportunity to enjoy and share with family; and if you are looking for a travel destination where both young and old have fun, mark their coordinates to Orlando, in the state of Florida, in the United States.
Orlando is not only the paradise of theme parks, but a magical place that opens the doors to entertainment. In the morning you can be on a safari; in the afternoon, tour historic gardens, and in the end, reach the moon in Apollo 11 as a special guest.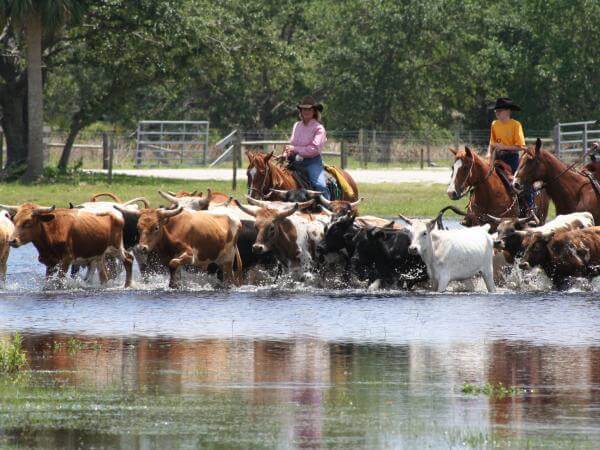 An hour and a half from the airport is Titusville, a pleasant city in Brevard County – you can stay at the Fairfiled by Marriott – which becomes the epicenter of a 'space' trip to the Kennedy Space Center.
In this place, one of the most visited tourist destinations in the USA. In the US, it is possible to learn about the history of the space program and visit the facilities of NASA, where the trip to Mars is prepared in secret.Read More »Trip to Central Florida: An adventure to enjoy and discover