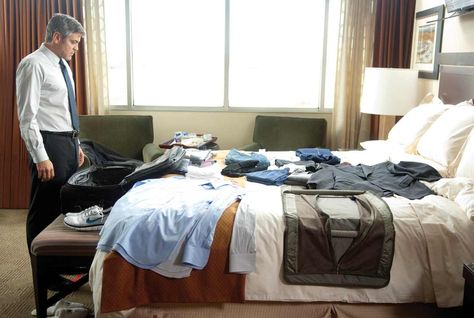 This time we suggest you get the 'perfect suitcase' for your travels. Whether holidays, breaks or just a business trip, there are certain things that should never miss in a suitcase. Take paper and pen, we travel with the perfect suitcase under our arm.
Divide and conquer: Since the airlines were demanding with the topic of space, in all the low cost you have to pay by invoice. Are the prices? Expensive. This is why it is best to for short trips always have prepared a suitcase that you can carry in cabin (remember that the standard size is 55x40x20 for most companies).
It is important to always have a 'hand' suitcase and a bag, large closet, bowling type, you can take with you and serve you as an extension of the suitcase (useful for books, iPad, pashmina …). Eye on Easy Jet only let you take one piece, so to enter the plane will have to get your bag into the suitcase.Read More »How to do and what must contain in the suitcase 10?