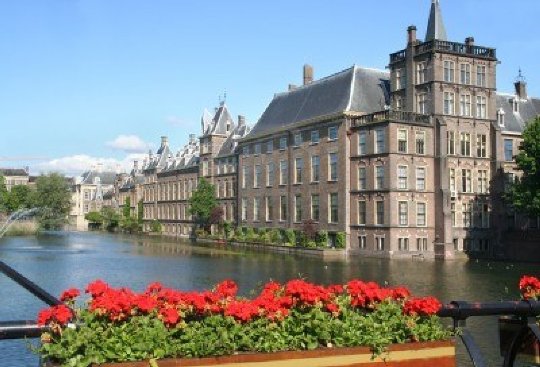 Holland offers large and small urban spaces where miss, know special places, people befriend and admire organization and the quality of life of the Dutch. One of those cities that you must know is The Hague.
Modern and traditional at the same time, you can walk The Hague and at every step you will come across with the smile of its people and a thousand entertainment options to enjoy during your time at it. One of our recommendations is that you spend part of your schedule to visit one (or more) of the museums of The Hague.
The Royal Picture Gallery Mauritshuis located very close to the political heart of the Netherlands, in the center of The Hague. It has a wonderful collection of art of the great masters of the seventeenth and eighteenth centuries. The painting girl with a Pearl of Johannes Vermeer is the highlight of the museum and is known as the "Dutch Mona Lisa". At this time is in reforms and until 2014 you can't visit, but aim for the future.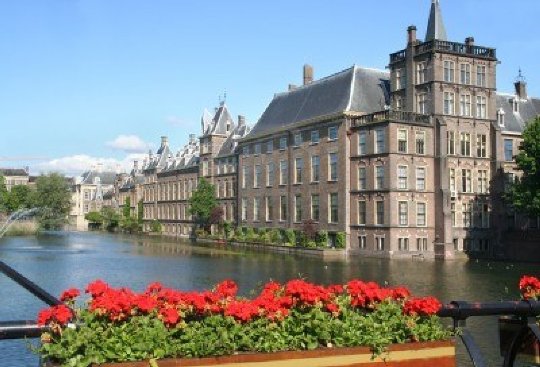 The Binnenhof has been for centuries the political heart of the Netherlands. All political and state affairs were discussed and are still struggling here. The buildings of the Binnenhof (Parliament) and its long history of leftovers they deserve dedicate some of your time. You can take a guided tour through the Binnenhof (Hall of Knights) and know the Senate or House of Parliament. The tour begins with an introductory video that explains the history of the Dutch Parliament and the buildings of the complex. Reservations are highly recommended.Read More »The Hague: museums you should not miss